Hello ladies and gentlemen!
G.L. Puffin back once again to update you fine folk on some of my painting. I have quite the collection for you today, including a model I painted around 12 years ago! Hope you enjoy!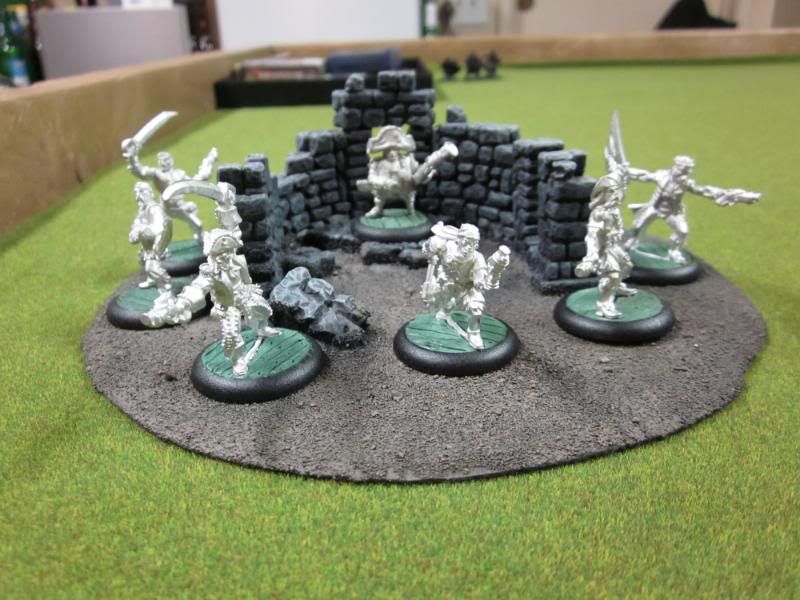 First we have my new shiny pirates! I know they aren't painted, but their bases were all hand sculpted to resemble a ships deck!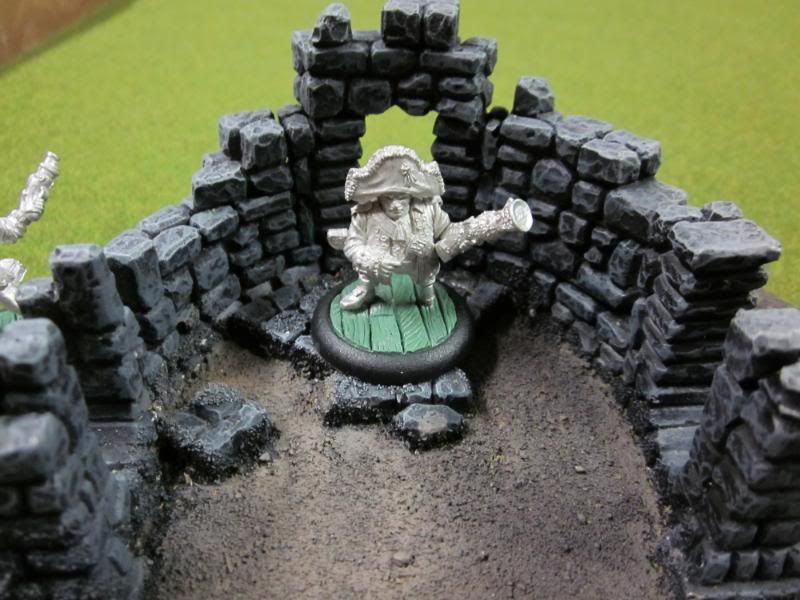 Lord Rockbottom, of course!
The Mariner
And then we have my WIP Circle models:
Lord of the Feast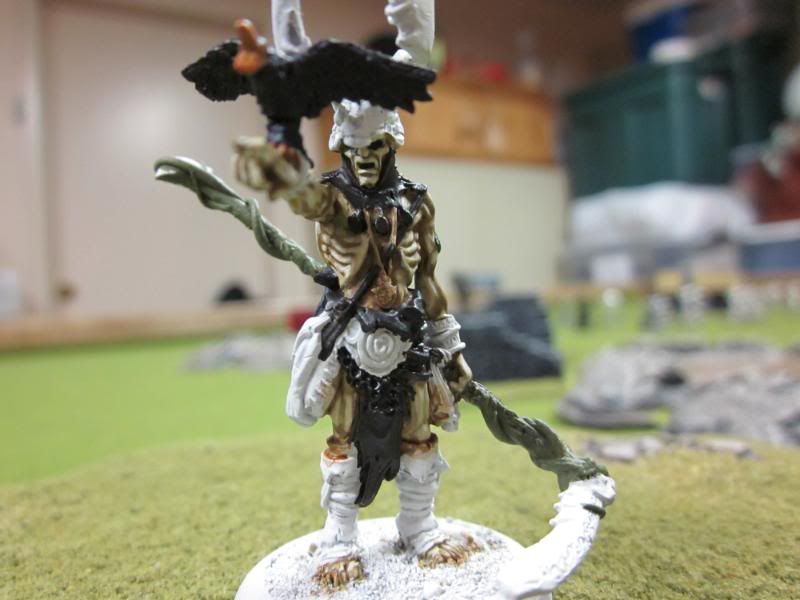 HE COMES!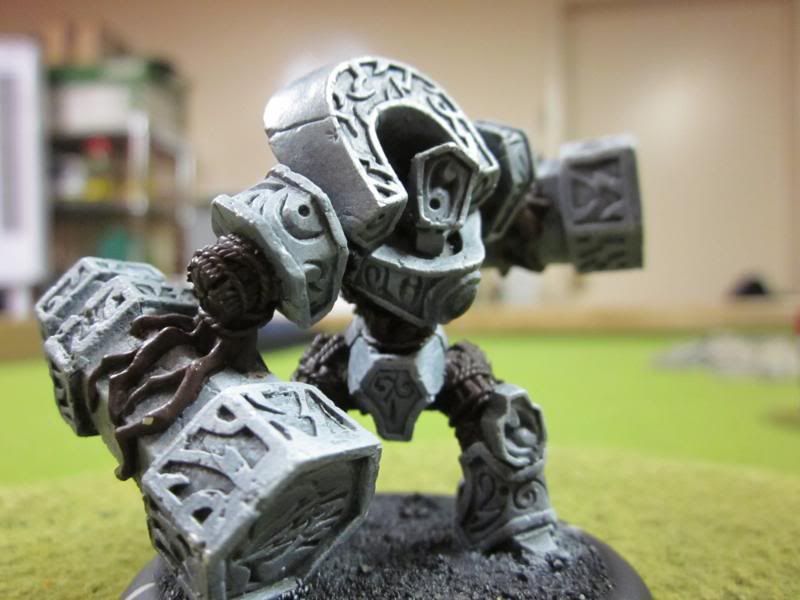 Wold Guardian
Baldur
And now for some warhammer and warmachine mostly painted models:
Throt the Unclean (won me a painting competition against a Golden Daemon painter with this one)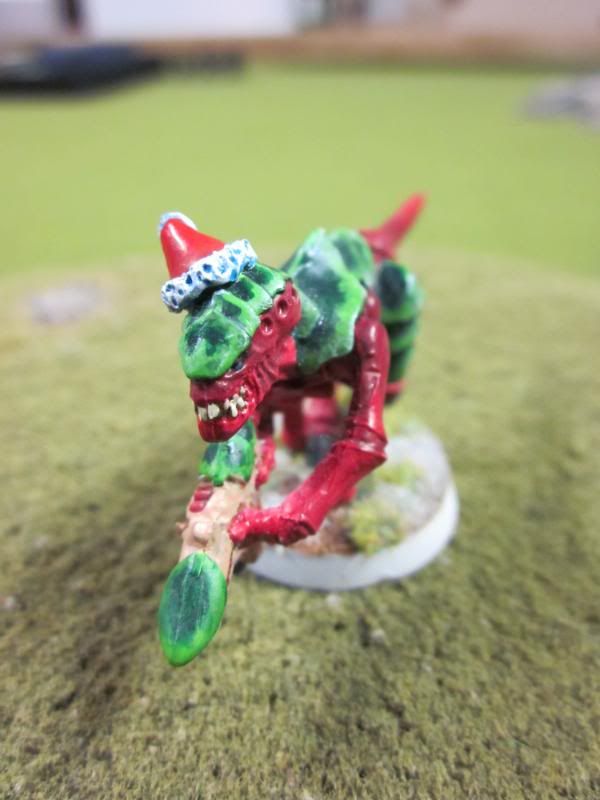 Christmas Gaunt!
Grimgore Ironhide
Paladin of the Wall
Magnetized Menoth Heavy, ready to be anything you want... and more.
Character for a yet to be written Rogue Trader game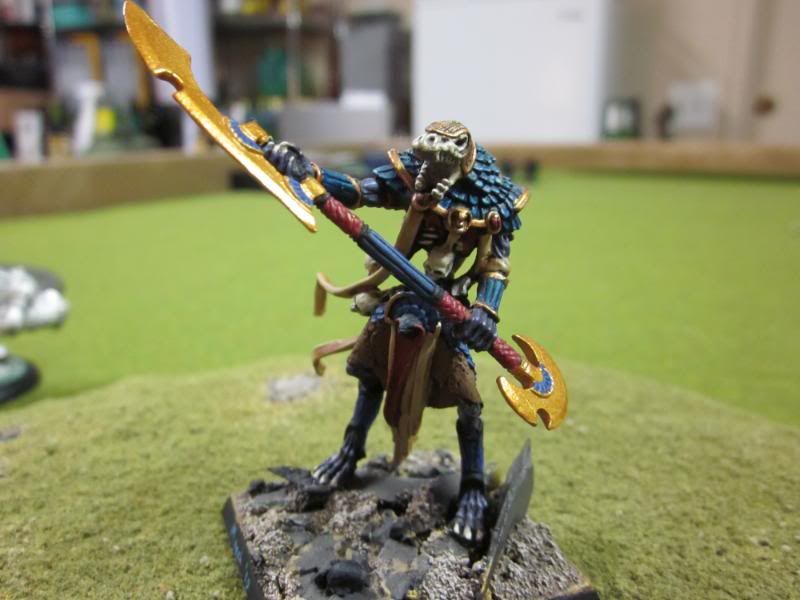 WIP Usabti
WIP Radagast the Brown, by far my favorite LOTR model. I cannot WAIT to see what they do with Beorn!
So there you have it folks. A couple fun little bits to feast your glazzies on. Have a great week!